Our
Web Development

Process

Our 5 step Web Development process ensures that your business gets the most out of our services.
Gathering Information
Gathering Information – Purpose, Main Goals, and Target Audience.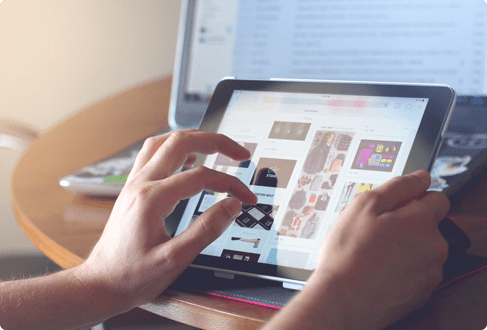 Design Mockups
All the planning takes place with the involvement of the client so that the client knows how exactly the blueprint of his project is formed.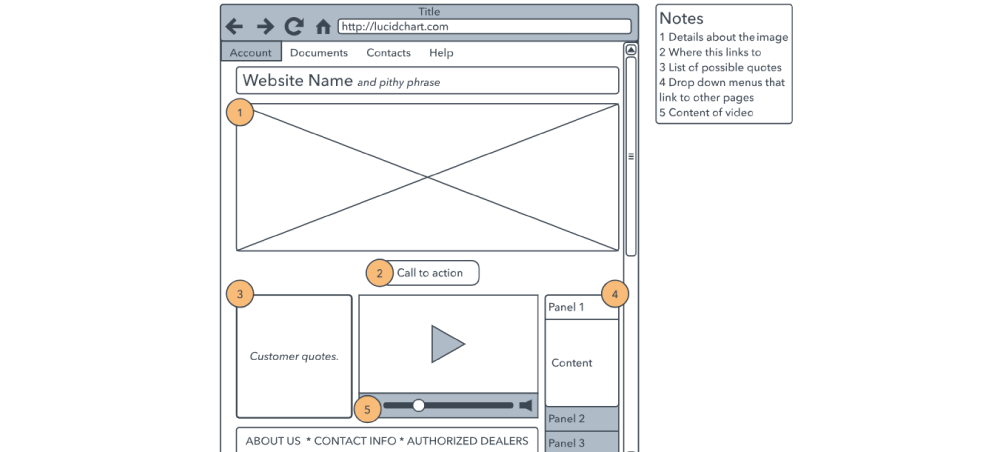 Design
Once we have the wire-frames and the sitemap, it's time to design each page of the web application. At this stage, graphic designers breath life to the approved wire-frames with custom graphics, logo, colors, typography, animations, buttons, drop-down menus and more based on the project needs. Thus, your web app gets a tangible identity.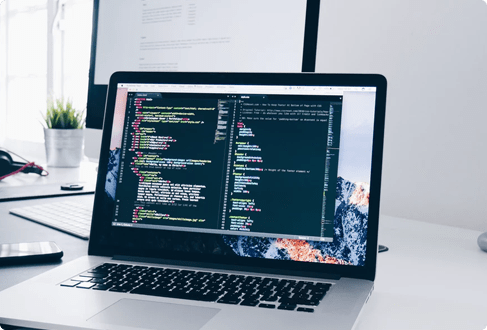 Coding
This is the stage where the designs approved by the client are transformed into a working model. The development process can be divided into two parts, i.e. frontend and backend.
Launching and Optimization
Web development process consists of several stages, starting from understanding client's, deep research and analysis to design, development and beyond. And sometimes, it can be a time consuming and daunting task. But thanks to the immense resources across the internet. There are many blogs and tutorials helping owners to dive deep into this process. Even there are seasoned web development companies catering services to the clients.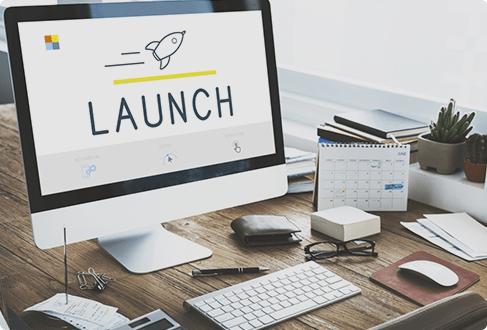 Services We Provide Under
Website Development
Bring more traffic to your website with the help of new proven techniques we can offer

UI/UX Design
Learn about the client's business, website, and competitors in order to provide you clear documentation.

Content Management System
Curabitur pharetra leo ac bibendum gravida. Nulla luctus, quam eget tincidunt mattis, velit nisi porta.
eCommerce Development
In erat nibh, consectetur vitae nibh in, aliquam semper quam. Mauris a dolor malesuada ante.

Landing Page
Morbi cursus convallis est sed facilisis. Curabitur in lacus magna. Nullam ac molestie nisi.
Our Featured Projects
Our strategy and skills that sets us apart from the competitors
Hear from Our
Happy Customers


S. Nayak
Technology Officer
"I wanted to take a moment and let you know how happy we are. You have show great knowledge in regards to SEO best practices as well as optimization strategy and management of the Fanciedmedia.com account. Most importantly, you have obtained results, and that is an undeniable measure.."


Aerith Wang
Marketing Manager
"My webpages now have a noticeable positive growth in organic traffic and rankings  since they were brought on board. The team that has been assigned my site continues to demonstrate great communication and knowledge regarding not only link building, but also on and off-site SEO practices as well."


Ramesh Ch. Sahoo
Digital Strategist
"I am very impressed with the results indianseoexpert.com achieved. Prior to becoming a client of ISE SEO we were on page 17 of google for our main search term. Now we rank on 3rd on page 1. This is a great effort, especially considering 1st in Wikipedia! Thanks again.."


Badaghara
Technology Officer
"We are very pleased with where we stand in the organic listings. Coming up at the top of Google is great! You really did a great job with the search engine optimization!."
Our Clients Are
Our Partners
Bring more traffic to your website with the help of new proven techniques we can offer